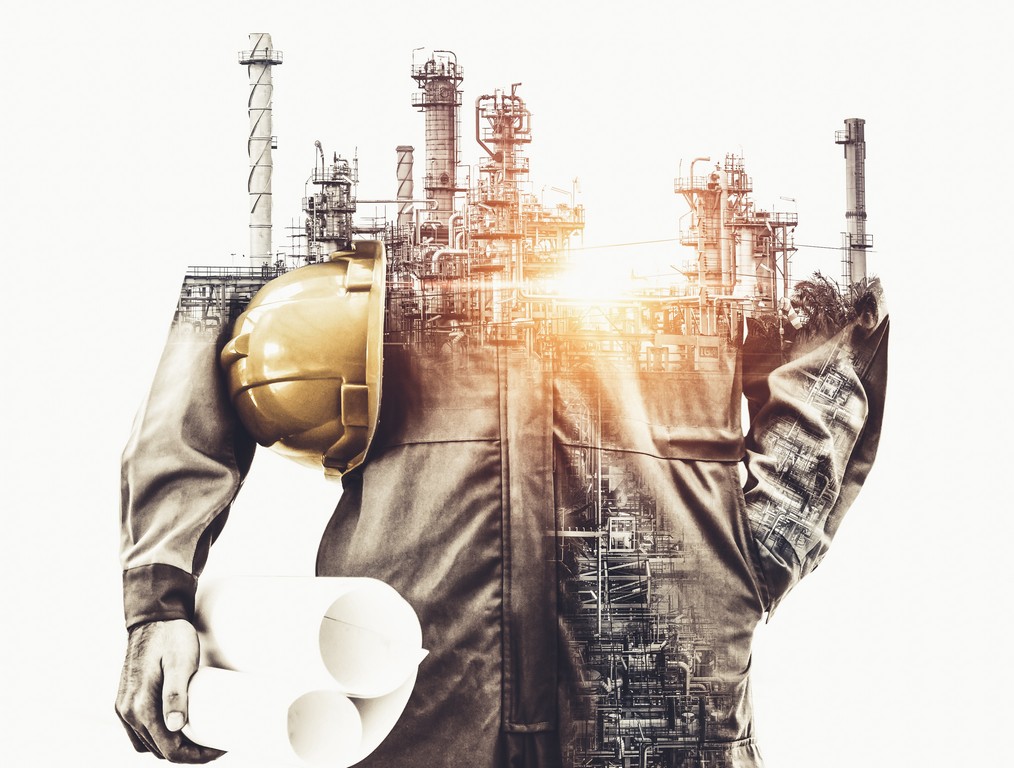 Ashtechs is an engineering services company that focuses on delivering high quality components and professional after sales service to Egyptian industries.
Since our beginning in 1994 with power transmission and conveyor belts, we have expanded into compressed air systems, Gearboxes and mechanical drives.
Our excellent reputation as agents has earned us the trust of Marzoli for Textile machines and SiderPol for water treatment equipment.
At Ashtechs, we are constantly working to be a trusted and reliable source of engineering services, quality equipment and innovative technical solutions.
1994
Beginning of bell production
2007
Installation of first compressor station
2010
First delivery of gearboxes
2015
Entering the water treatment market
2016
Marzoli appoints Ashtechs
2021
Beginning of energy business
The textile, textile product, and apparel manufacturing industries include establishments that process fiber into fabric and fabric into clothing and other textile products. While most apparel manufacturers worldwide rely on people to cut and sew pieces of fabric together.
313, Horreya ave., Cleopatra
Alexandria - EGYPT
(203) 4278661
(203) 4293248
Head Office
313, Horreya ave. Cleopatra
Alexandria
Head Office
313, Horreya ave. Cleopatra
Alexandria
Borg Al Arab Office & Factory
Borg-Al-Arab
El Guedida
2nd industrial zone,
Block 16, #5
Alexandria
Borg Al Arab Office & Factory
Borg-Al-Arab
El Guedida
2nd industrial zone,
Block 16, #5
Alexandria
Cairo Office
22 Imam Aly
St. Heliopolis
Cairo
Cairo Office
22 Imam Aly
St. Heliopolis
Cairo